G7Bill provides you with all the tools including but not limited to accounting that you will need to start an online business today for small and growing businesses
Frequently Asked Questions
We are G7BILL
G7BILL is the leading billing automation platform powering tens of thousands of companies.
Our mission is to simplify and automate all aspects of operations for online companies. Handling everything from customer signup, to provisioning, management and support, G7BILL provides a single centralized platform for managing your online business so that everyday tasks become quicker, easier, and more efficient.

Abdi Joseph CEO of TheG7
The story of G7BILL began back in 2013, when as the owner of a web hosting business himself, Abdi, our founder and CEO, embarked on a mission to make something better.
G7BILL was created with the aim of being a one stop solution, offering client management, recurring billing and integrated support tools in a single centralized platform that made everyday tasks quicker, easier, and more efficient.
Specialising in online and digital services, since 2015, we have been enabling online companies to automate more of their operations, reduce costs and deliver a better experience to their end users thanks to our integrated platform.
Known for our rapid feature release cycles and highly extensible platform, G7BILL quickly gained popularity among the web hosting community as a powerful, feature rich and highly customisable platform and thanks to the open and extensible nature of our platform, G7BILL soon developed a strong following among the very active web hosting developer community.
Today we are the platform of choice for online automation, with a wide range of integrations included as standard including integrations with all the leading web hosting control panels, domain registrars and cloud service providers along with a feature rich core platform that provides online businesses with the tools they need to be successful.
World-Class Support
We are in the business of assisting people. So whether you have a problem while you're traveling, or you are having trouble with our website, we can help.
If you can't find what you're looking for online, please give us a call at
(256) 414 670513
. Our customer service team can help you purchase a new policy, make changes to an existing policy, file a claim, or answer any questions you may have. You can also send us an
email
and we'll respond as soon as possible.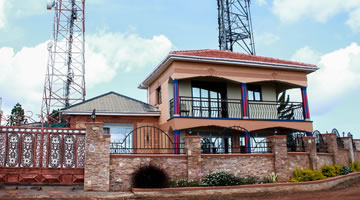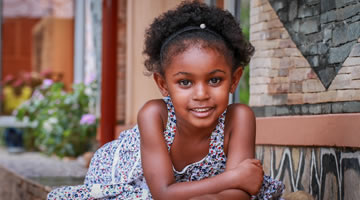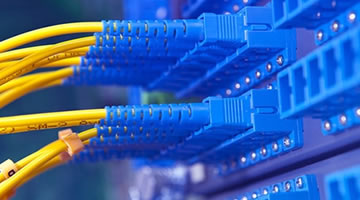 The Good Company
UAP Old Mutual Group is an integrated financial services company offering a range of financial services, which include Investment, Insurance, Banking and Savings with a wider and more accessible distribution network.